I coach because

I love witnessing people create meaningful,
lasting shifts in their lives.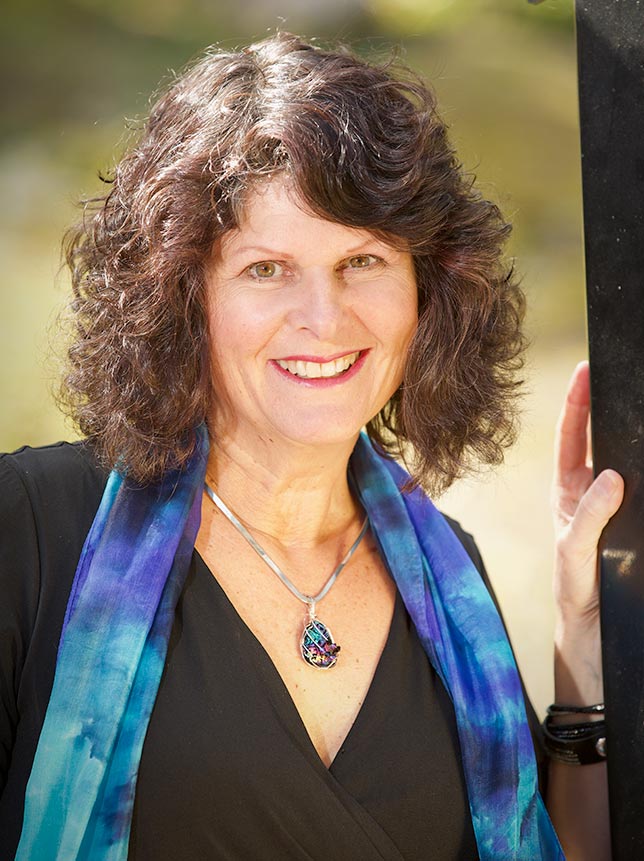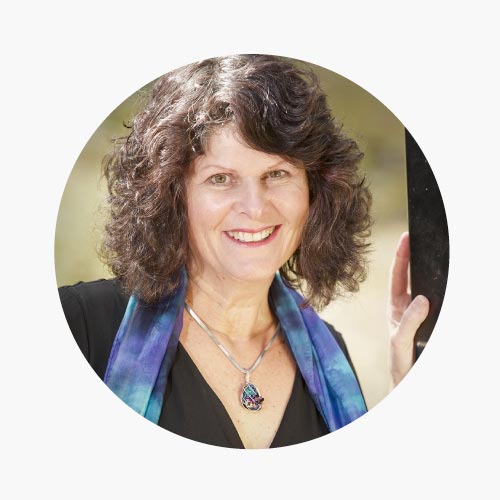 The first time I witnessed someone being coached, I was simply amazed at the positive impact in such a brief amount of time.
The client shifted his issue within minutes. Not hours of counselling – mere minutes. I knew then that I had to pursue this thing called life coaching!
I hired a coach.  Life got easier. Changes came quickly. Clarity, creativity and abundance amplified.
Even though I already had a challenging career in Business Education I was compelled to also become a coach so I could call forth the best in others as my coach had done for me. I graduated as a Certified Professional Co-Active Coach (CPCC) in 2011.
Since then, I've had the honour of giving 500+ hours of coaching to people from an array of business, career and life paths. Topics range from the boardroom to the bedroom. Yet every coaching conversation is a step – or a giant leap – toward  creating a balanced, successful, meaningful life.
It is my calling to coach people to unlock their wisdom, consciously create, and soar in all areas of their lives.

My clients describe me as genuine, insightful and intuitive; kind yet persistent; playful yet professional.
30 years in Business & Leadership
I enjoyed a dynamic career in education leadership. For my business clients, I lean into my 30+ years of business and organizational experience in such areas as hiring and contract negotiation; leading and developing high functioning teams; marketing; profitable fiscal management; needs assessment; program development; client relations; and most recently, facilitating peer-coach training to foster a coach-approach culture.
Experience in Energy Dynamics
I bring unique knowledge and experience with energy dynamics to coaching.  For several years I co-facilitated Luminocity One seminars designed to enhanced people's ability to make conscious choices and manifest joyful change in their lives. We taught simple yet profound ways to release fear, clear stress, attract abundance and most importantly, to accept and forgive self and others.
Compassionate
Presence & Intuition
For several decades I've offered healing work called Attunement.  Attunement is both a way of life and a spiritual healing art that focuses on bringing body, mind and heart into harmony with Spirit. My deep reverence for energy dynamics and my training with  The Emissaries Attunement Guild of BC helped me develop compassionate presence, wisdom and intuition that I bring to every coaching conversation.
Education
I'm a life long learner! With a 36 year career in Education I was always studying something new.  I have credentials in Business and Adult Education, most notably an MA in Leadership and Training. 
I live and work and thrive in beautiful Victoria, BC, with my husband (also a coach) and family. Playing and writing peaceful piano music is my meditation.  I love being in the garden and hiking in the woods (too bad piano's aren't portable).  Vancouver Island beaches and back roads call to me and my camera.  When I'm home I love to cook, entertain and connect with my community, extended family and close friends. 
Elaine Paterson, MA, CPCC, PCC
Certified Professional Co-Active Coach since 2011
Victoria, BC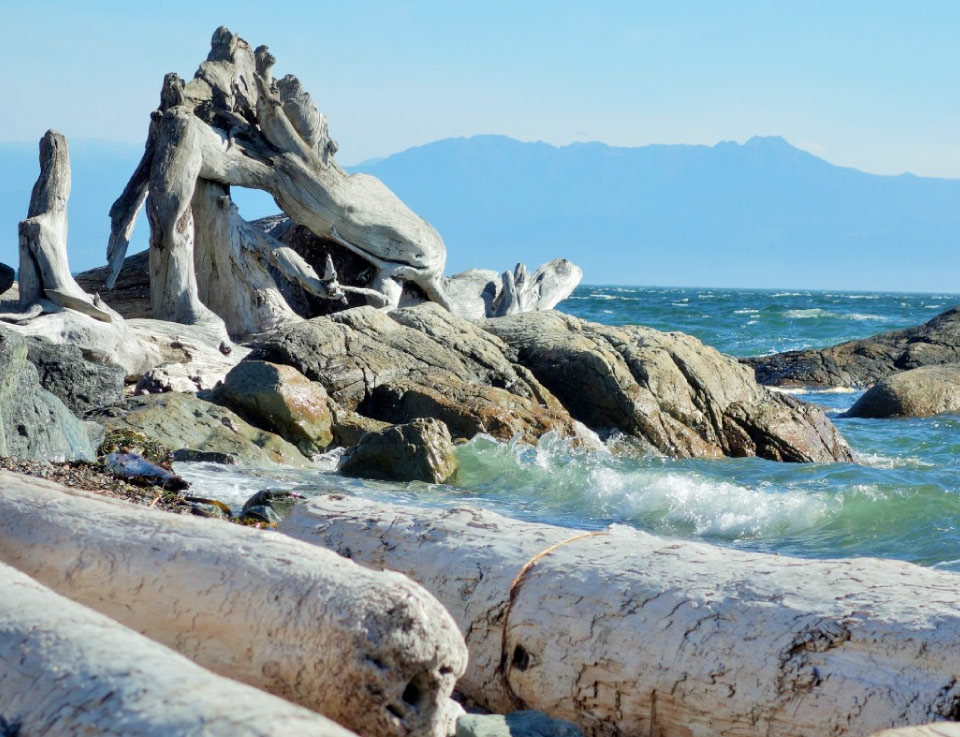 "I had a phenomenal experience with Elaine as an executive coach. My business was going through a necessary transition that required I change to meet these new demands. Elaine was perceptive, sensitive, incisive, and firm; a wonderful balance of characteristics that greatly helped me to create my future. I highly recommend her to anyone who wants to be supported in their success."
Eliot, MA
Business Owner
"I came to most meetings without a clear sense of what I wanted to focus on, but I allowed myself to let go and trust the process. I felt complete trust in you, and open to following what got opened through your skillful facilitation. Each time, I came away with a significant learning piece and was able to follow through by taking action. I often felt you 'holding' me at times when I was out in the world taking action. You demonstrated solidly the belief in my capability, and allowed me to explore my own answers."
Martha, PhD
Instructor
"Elaine's coaching expertise helped me to reframe some challenges I was facing as I struggled to complete my higher degree program. Her gentle approach, wisdom, and visualization exercises were transformational for me in reshaping my attitudes and creating a plan for action. Elaine… you are truly a gift!"
Suzanne, PhD
Instructor
"Elaine is excellent at getting to the heart of the matter. She just gets it quickly. Then, it's easy to move on and set goals.  She is flexible, creative, positive and compassionate.  I like her positive approach,  energy and her ability to put herself in my shoes. She helps me to quickly narrow down an issue and find creative solutions. I feel supported with no judgement.
Coaching with Elaine helps me to rephrase some of the real or perceived challenges or issues in my way. I can then free up space to set even small goals and move forward in a more peaceful and balanced way.  I can look at things in different ways and focus on the present and moving forward.  I always feel better after a coaching session with Elaine. Grounded. Calm, yet excited about what is next.
Meredith
"Coaching has allowed me to have someone support me in a way no other professional or other relationship can. I've achieved clarity on relationship issues and gained self-awareness of my behaviours and belief systems. I have then released what is limiting and acknowledged what is powerful.
Her style is not about giving advice. Through coaching I have gained inner awareness of my personal strengths and tools for managing my issues.
Elaine listens intuitively, asks the perfect question needed and has a very gentle yet powerful way of communicating. She pauses before moving forward, waiting for the 'correct' words and guidance to come into the present moment."
Vicki, MA
Regional Coordinator
"You've been a tremendous help to me,  just getting me to think about things from a different/broader, and values-based perspective. I'm more conscious now about choices I'm making and why. That is invaluable."

Sharon
"My long term coaching relationship with Elaine helps me focus on how I would like to move forward in my life. She supports me in discerning where my beliefs are limiting me and challenges me to look at situations from different perspectives. Coaching helps hold me accountable. Elaine can help pull in the spiritual as well as the business perspective. She is  well organized and also has the ability to play."   
Patty, MEd
Coach
"Elaine is masterful both at keeping me accountable and focused on what I told her I wanted to accomplish, and on helping me see that even the tough parts of life and business can be used to achieve my goals. Three months ago when I started coaching with Elaine my personal and professional life were on shaky ground. With her kind yet persistent coaching I have started to build a strong foundation from which my goals will be achieved. Without question I highly recommend Elaine's coaching services."
Troy 
Business Owner
Are you ready? Let's connect you to your most meaningful, abundant, and joyful life.